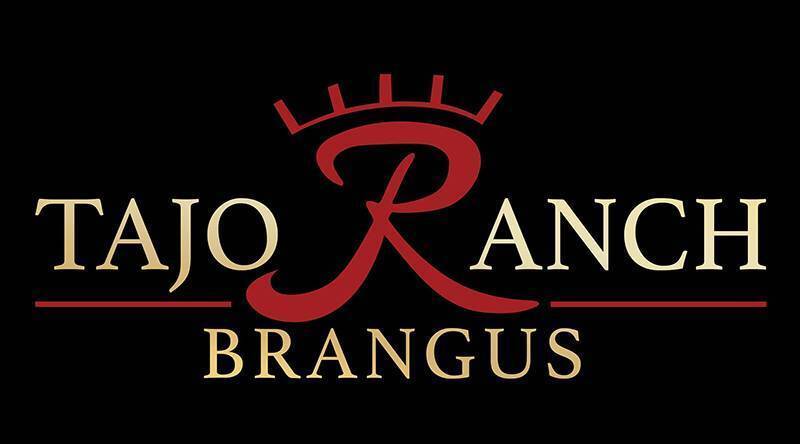 Welcome
Tajo Ranch was established in Waller, Texas back in 2016 based on a passion for agriculture and a desire to raise the best cattle and hay. In the beginning we made a commitment that if we were going to be in the registered Brangus business we needed to seek out on the very best cattle and build from a strong foundation of the elite genetics available both in the Black and Red Brangus breed.

In both our red and black program we have placed a strong emphasis on acquiring donor quality females that blend superior phenotype and proven pedigrees that thrive both here in the south United States and Mexico. We've selected the most prolific cow families as our foundation and they bring power, fleshing ability and the offer fertility we need to be successful in the seedstock business.

Brangus is a global breed, these cattle perform very well all across the globe and we want to be your source for genetics that can elevate your herd to the next level. We have invested in the best genetics and we are excited about what the future holds. Please feel free to come by the ranch anytime, we would appreciate the opportunity to earn your business for years to come.
---
Tajo Ranch Brangus Online Sale
October 11th, 2020